CARLE IMMOBILIER agency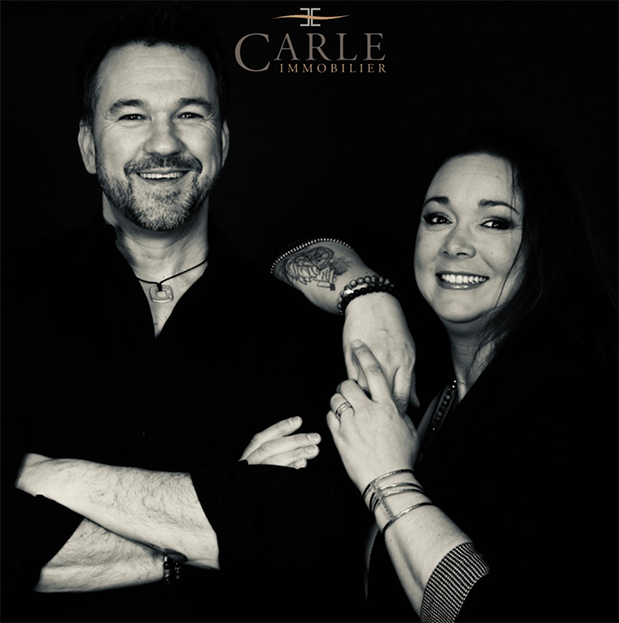 CARLE IMMOBILIER Real estate agency
CARLE IMMOBILIER
, specialist in Villas & Premium Property transactions.
Premium I
Exclusive support for the search or sale of your property in the Lyon region, Haute Savoie & Rhône Alpes, as well as in the South with our partner
COLDWELL BANKER - JAGER IMMOBILIER
, specialist in the Gulf of Saint Tropez for more than 15 years.
Architecture I Privileged locations I Atypical I Services I Favorites I 3D projection I Layout & Decoration
Us I
Nicolas & Marina
, real estate enthusiasts since always I 17 years of marriage & 15 years that we hatched this creative project... That's it... We did it ! Tailor-made real estate for couples and families. A human, global vision... We are an independent agency, graduates and therefore holder of the professional card, we simply gave it our name... our 3rd baby ! Because yes we have 2 childrens, Genassians for 10 years & shock duo!
You I
Let yourself be guided throughout the complex process of your real estate projects.
Our expertise, the best tools for optimization, visual enhancement and your confidence are the keys to the success of your projects.
Nicolas I
Expert in real estate appraisal registered with the college of expert appraisers SNPI of France
& Marina I
Consultant & Real Estate Negotiator I Creative I Visuals I Communication I Planning & Decoration
---
Real estate information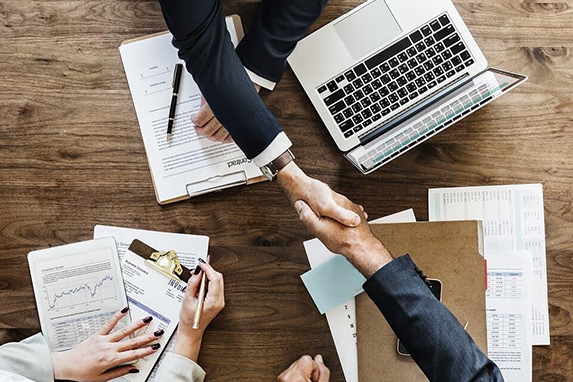 Valuation
Request an appraisal
Learn more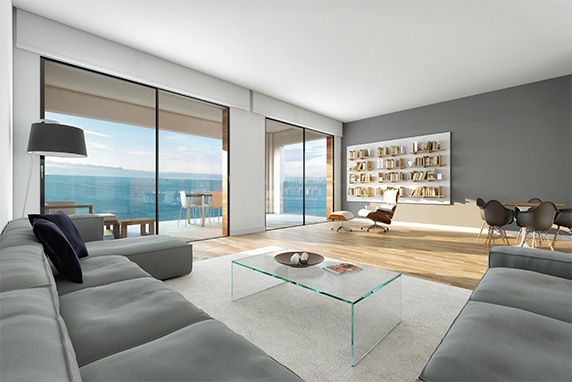 Inside Decoration
3D Projection
Our achievements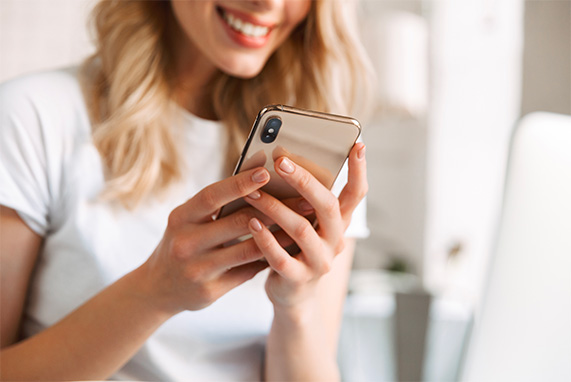 Our publications